Payment Requests
To avoid delay in processing payments - ALL bills must be sent to:
Corvel Corporation
PO Box 6966
Portland, OR  97228
Billing Phone:  602-288-2020
Billing Fax:  866-523-5641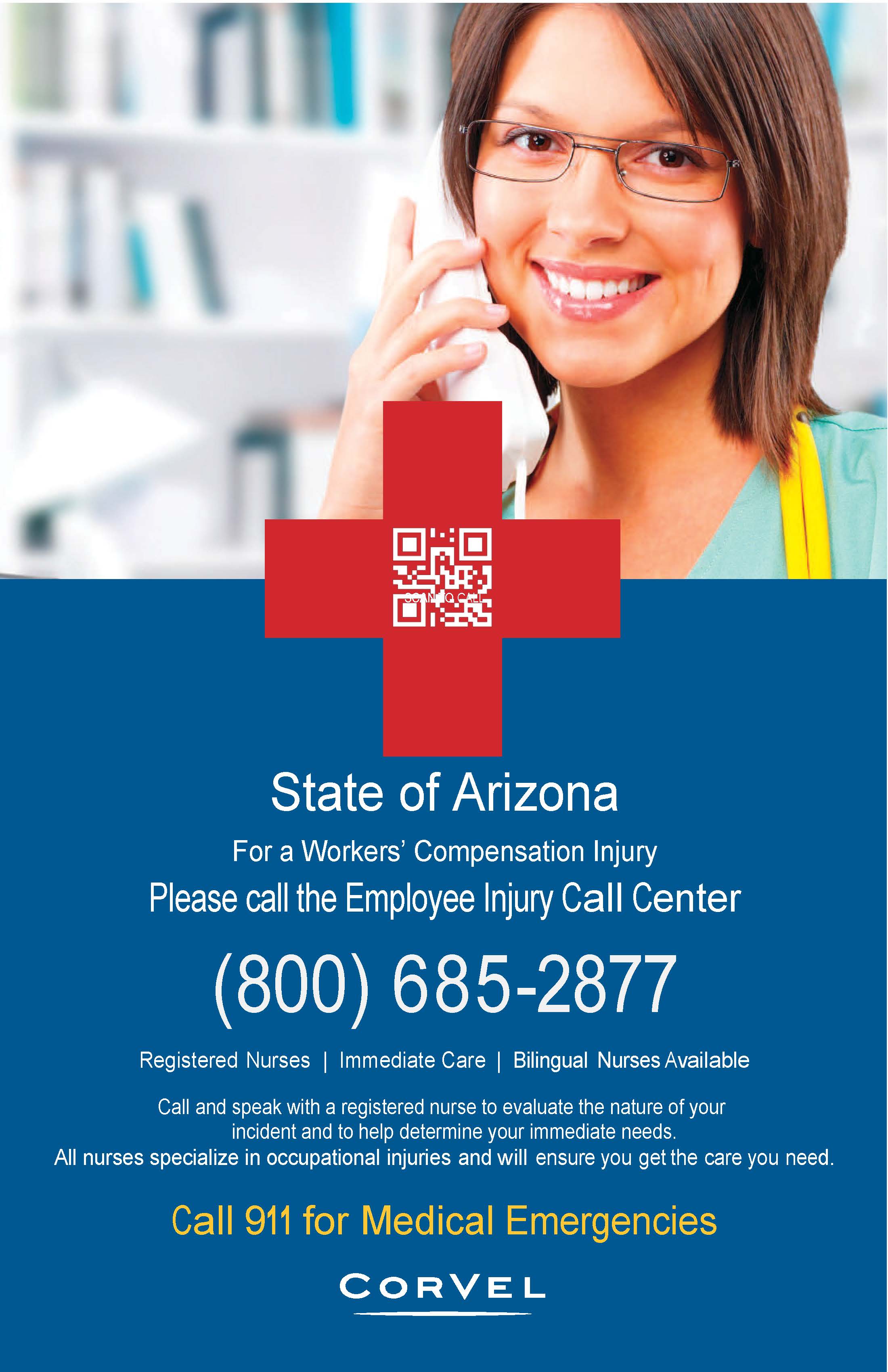 Training Opportunity
Is your agency utilizing the 24/7 Nurse Triage line to report workers' compensations claims? 
Would you like to learn more about the new reporting system?
Play the video below by selecting the Play icon in the bottom left-hand side of video file.