Occupational Health Services (OHS)
In accordance with the implementation of the Arizona Management System, State Risk Loss Prevention is adopting a "best practices" approach to employee safety.
Effective June 30, 2018, State Risk terminated its post-offer exam program in favor of workplace hazard elimination and establishment of evidence based practices and procedures that ensure the safety of all state employees and customers.
Contact your Agency Human Resources Department for instructions regarding post-offer physicals for your Agency.
​We appreciate the opportunity to work with your Agency in eliminating job hazards and making your workplace safe and healthy!
To request a review of your Agency's job hazards, please complete the questionnaire below.
If a job hazard to an essential function has been identified for a position, and will require a Post-Offer Physical, please forward to WorkCare for processing.
Click here to look at updated procedures, ADA information, and general wisdom provided by the Equal Employment Opportunity Commission (EEOC).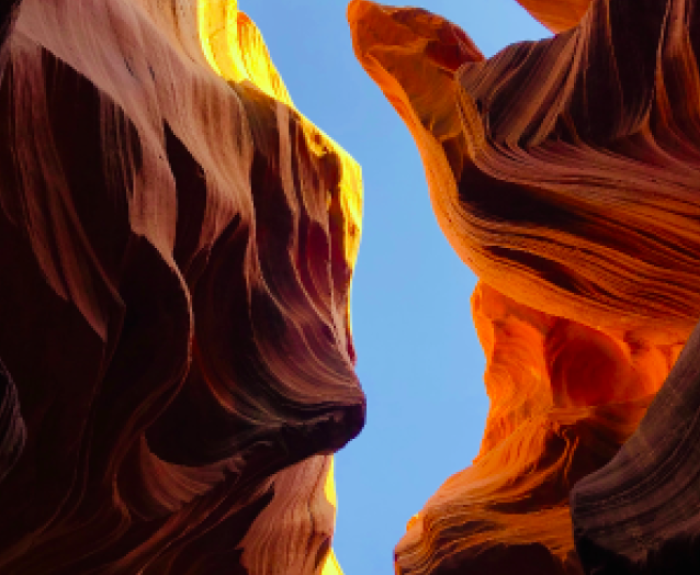 For Questions or concerns contact:
WorkCare
1-800-455-6155 x2219 (ask for the Delta team)
and/or
State Procurement Office